Quality, Integrity, Experience
With a proven track record of creative, quality landscape design and maintenance, we offer you the best in landscape designs, construction, and maintenance. Our goal at Antonucci Lawn and Garden is to offer total customer satisfaction. We maintain balance by using high quality products and providing exceptional customer service in Reno and the surrounding areas throughout Northern Nevada.
Our Full Range of Services Includes: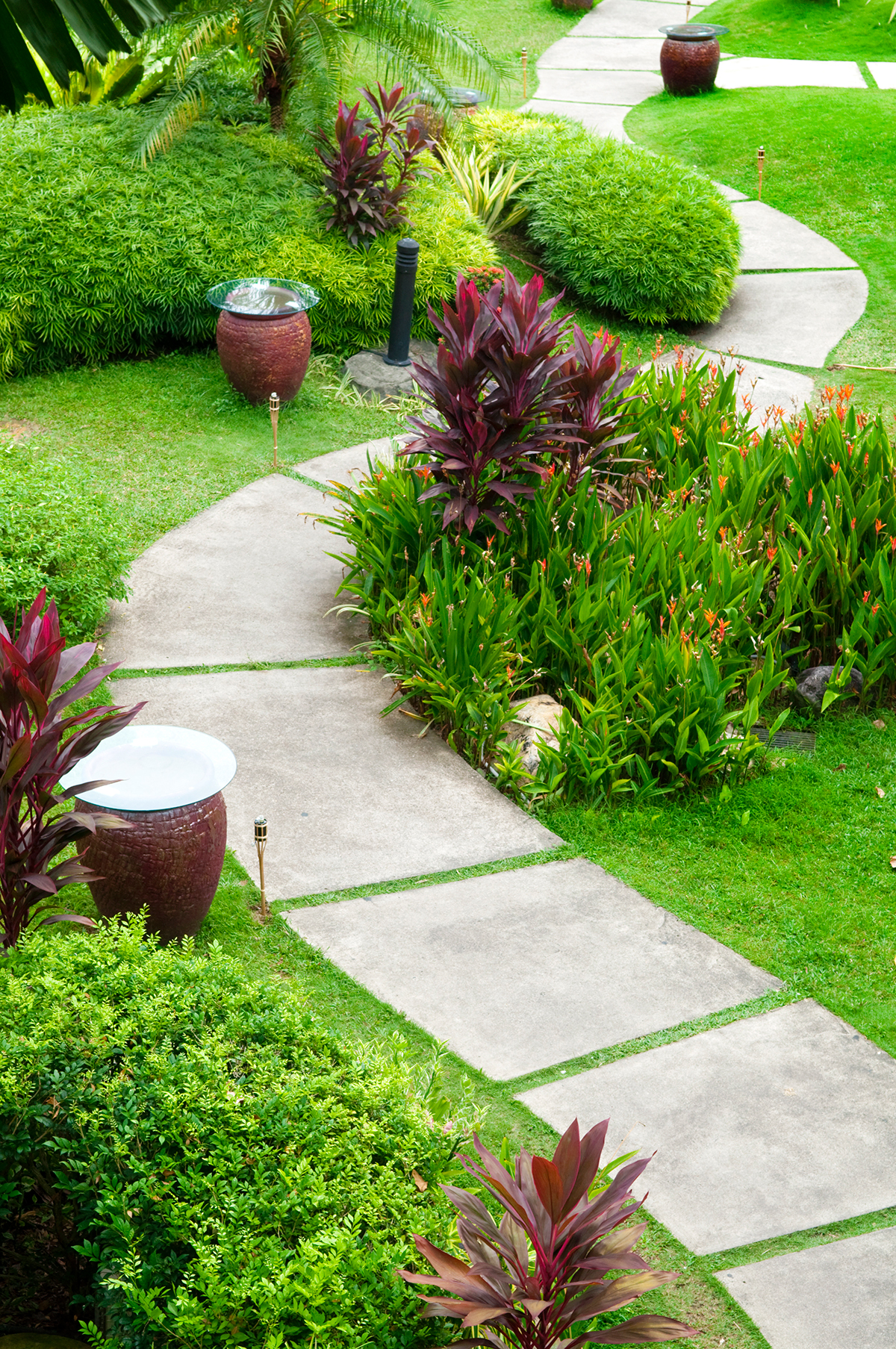 Landscape Design
Turf Specialists
Water Feature Design
Landscape Installation
Landscape Maintenance
Seasonal Colors: Annuals and Perennials
Hardscape Design including
Patios, Walkways, Fire Enhancements, Etc
Irrigation Systems
Snow Removal
And More!
Superior Service
You deserve a company that is responsive to you! Our landscaping maintenance program allows us to do that. As a result, we will react quickly and efficiently to your request.
Creative Landscaping Designs
The difference between ordinary and extraordinary is "that little extra". Our extensive knowledge of plant material, color, and texture combined with our knowledge of plant performance will provide you with that one of a kind experience.
Teamwork
As a team of professionals, we demand excellence and provide quality beyond expectations. Antonucci Lawn and Garden will work with you to meet your goals.
Quality Results
We strive to create a consistent image for your property that reflects quality and professionalism. We strive to meet your objectives as well as those of your property managers, asset managers, and any other parties involved. When you trust our team of experts, you'll you'll have an exterior environment that is pleasing to tenants and clients alike.
For more information about our services, contact us or give us a call at 775-841-5296.